Luminous zelio 1100 error codes btp, it's meaning your inverter MCB is trip please trun ON the MCB pic is below.
Your Zelio showing in display like this, don't worry I'm tell you please this instruction below image.
May be your Inverter MCB is trip or down, it's there in your inverter back side turn on MCB ( turn up MCB). Image is below.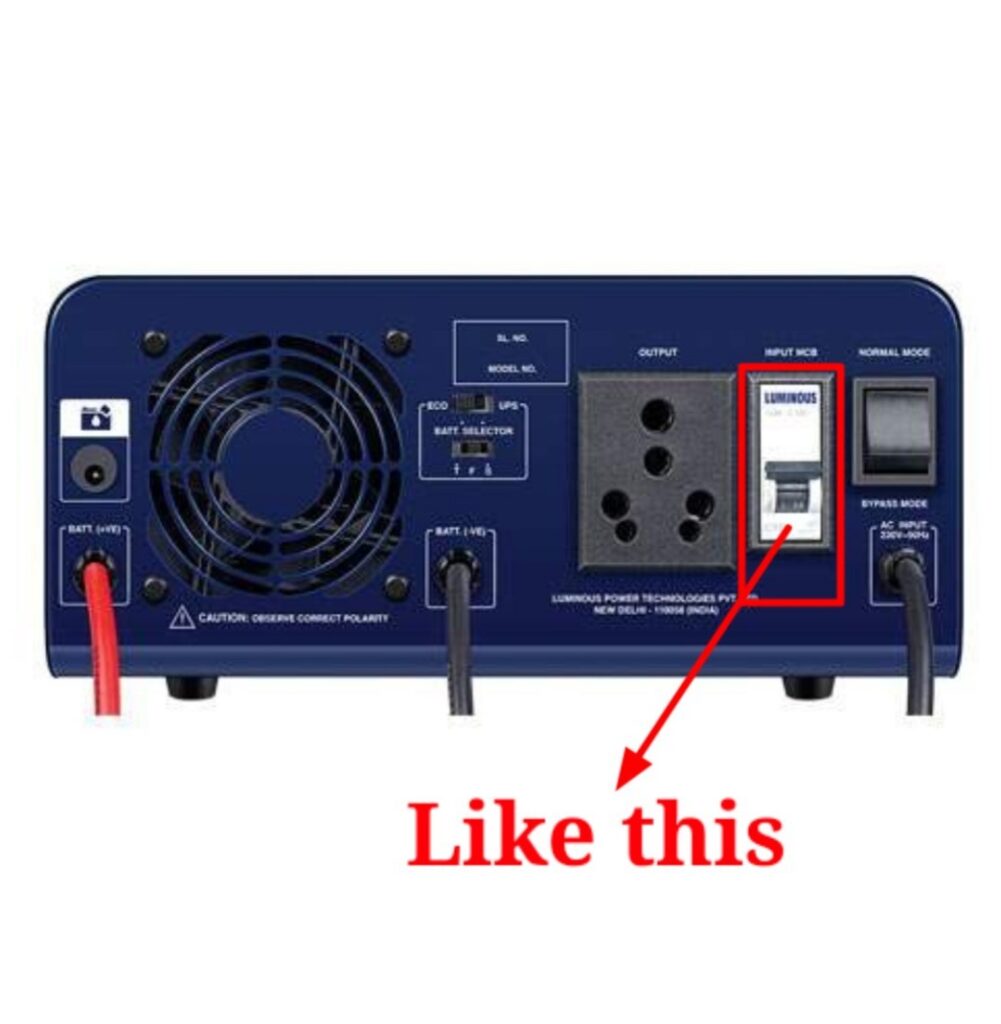 when you turn On MCB your Inverter is ready to Use. for more information visit our YouTube Channel "Electrical learner".
https://www.youtube.com/channel/UC_vRg71M0d1O5RiFVBuV7hQ